Passionate about making real change for children's learning around the world.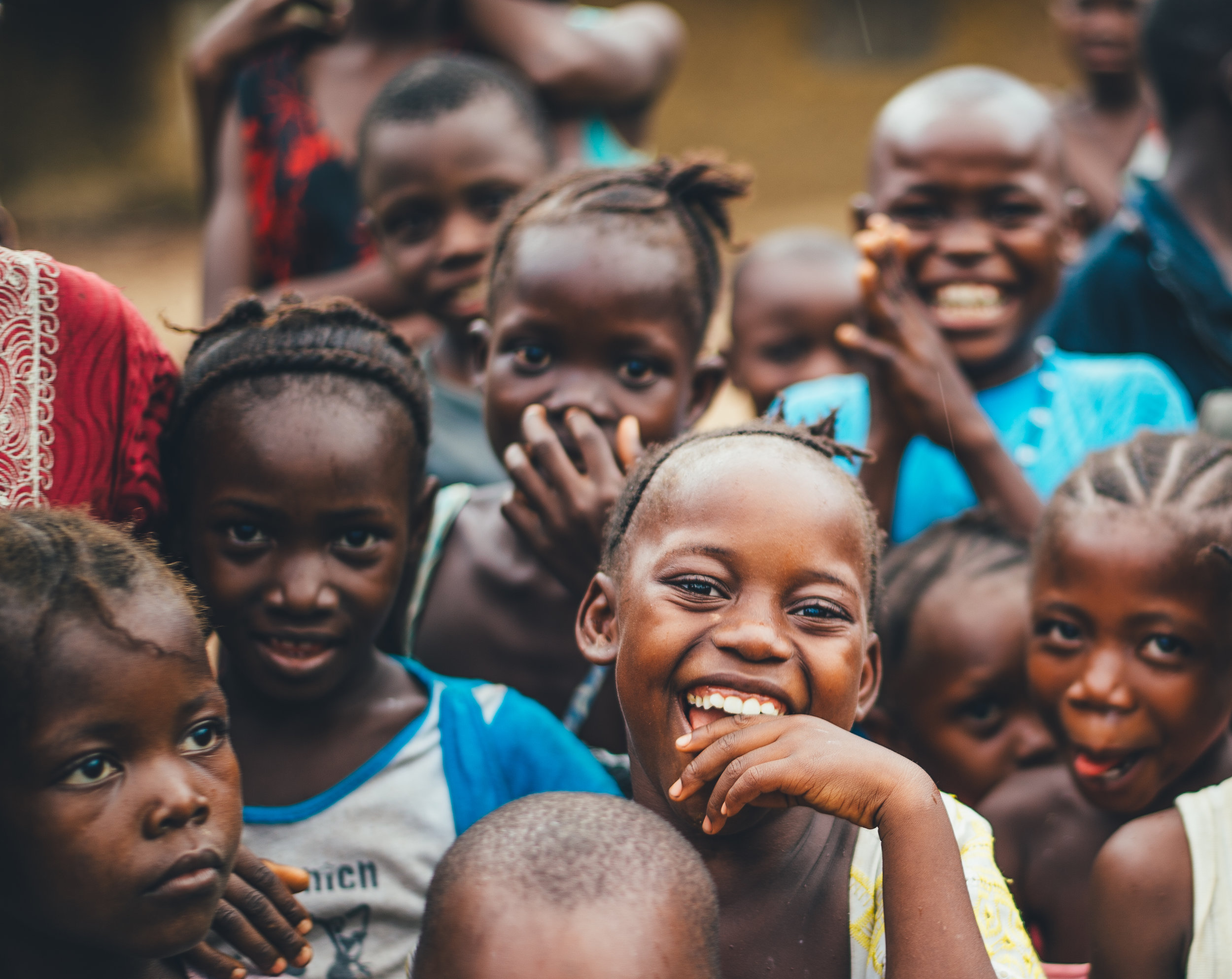 About Us
Unbounded Associates focuses on how to take what works in education and apply it in context-specific, culturally appropriate ways to make change. We draw upon our technical and communications expertise and a vast network of colleagues around the world to deliver insights and strategies on educational challenges.
We live and work on four continents. We believe that the best ideas come out of disagreements, unusual suspects, and shared beverages.
Current and past clients include: the Global Partnership for Education, UNESCO Institute for Statistics, Southeast Asia Ministers of Education Organisation (SEAMEO), USAID via the ECD Measure Group, and Idara-e-Taleem-o-Aagahi.
Our team has decades of experience influencing education policies, from local to global.
Connect with Us
Unbounded Associates brings together the right people, at the right time, and with the necessary financial and technical resources to catalyze change. For more information or to work with us, please contact us. To learn more about what we're up to, follow us on social media via the links below.